≡quations of Peace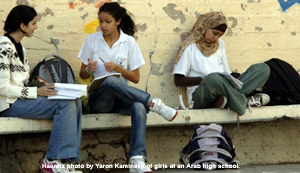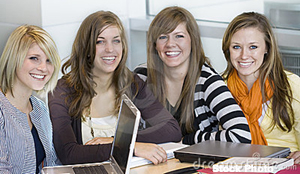 The ≡quations of Peace program brings six women or girls of the same age (for example, three Israeli students and three Palestinian students, or three Ukrainian students and three Russian students) to the United States for four months. The six students will collaborate on research in mathematics under the instruction of Harvard- and Oxford-trained mathematician, Dr. Jonathan Farley.





≡quations of Peace has partnered with the
Central African Republic NGO
Association les Bâtisseurs Centrafricains.







The ≡quations of Peace program is non-political.

Please contribute to our crowdfunding campaign(Under Construction)!

Information Contact: Donna J. Warren